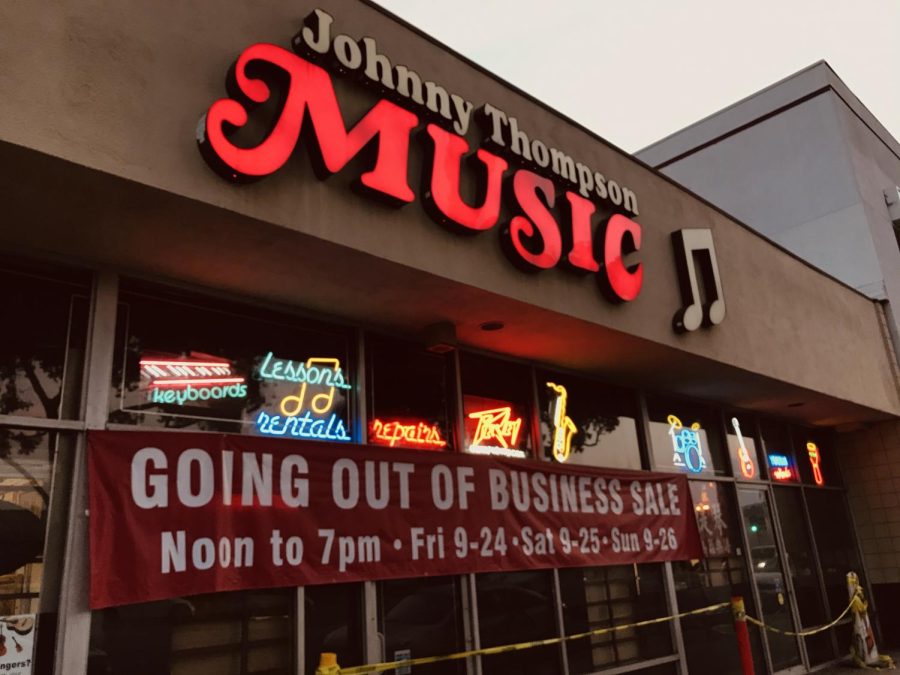 From the earnest parent sending their child to their weekly violin lessons to the occasional guitarist looking for some essentials, the Johnny...
Ahmaud Arbery, a 25-year-old Black male was empty-handed and jogging around a Georgia subdivision when he was shot three times after being chased...
On Friday, October 29th, the Inglewood High School football team racked up an astonishing 106 points against their rival, Morningside High School....
Amy Li
, Staff Writer •
January 3, 2022
4.6 million pounds of gift wrap is used every year around Christmas time, just to be ripped off and thrown into the trash bin without a thought....
Mental health is an issue that many people, especially teenagers, struggle with. However, there is a stigma around the topic that makes it tough...
The Mark Keppel Aztecs Varsity boys' basketball team defeated Glendale 60-45 on Thursday, November 18, 2021.  The Aztecs maintained their...
On the night of Monday, November 15, the Aztecs faced off against Workman High School in a home soccer game.  The Aztecs concluded the game...
Mark Keppel High School

16

Apr 23 / Boys Tennis

Mark Keppel High School

13

Apr 23 / Girls Tennis

Mark Keppel High School

0

Apr 23 / Boys Soccer

Mark Keppel High School

3

Apr 22 / Volleyball

Mark Keppel High School

14

Apr 22 / Girls Tennis