Mark Keppel High School
0
Herbert Hoover High School
70
Aug 19 / Football
Mark Keppel High School
0
Aug 17 / Girls Volleyball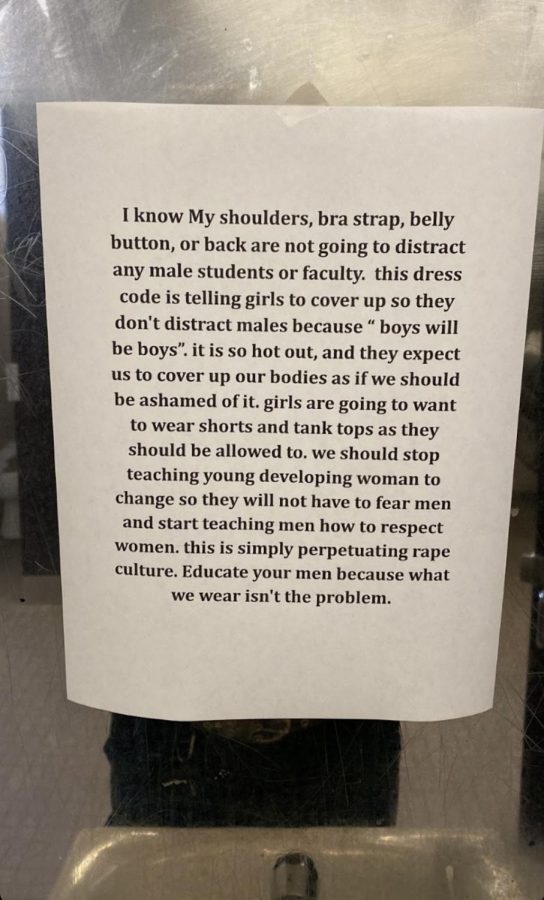 Introduction When you get dressed every morning for school, what do you do? Have your outfit planned out ahead of time? Check the weather?...
On August 2nd, Nancy Pelosi went to Taiwan. She is the first high-ranking U.S. official to step foot in Taiwan in over 25 years, despite receiving...
 The announcement of the death of Queen Elizabeth II came out of London, England today as a loss to the people of the United Kingdom, and another...
On March 28 of this year, Florida Governor Ron DeSantis signed into law the "Parental Rights in Education" Bill. Deemed as the...
Do you think teachers are asking for too much homework?
Loading...
Sorry, there was an error loading this poll.
Amy Li
, Opinion Coeditor •
July 1, 2022
     Technoblade, an influential Minecraft Youtuber who amassed 15.2 million subscribers in less than ten years, passed away in June...