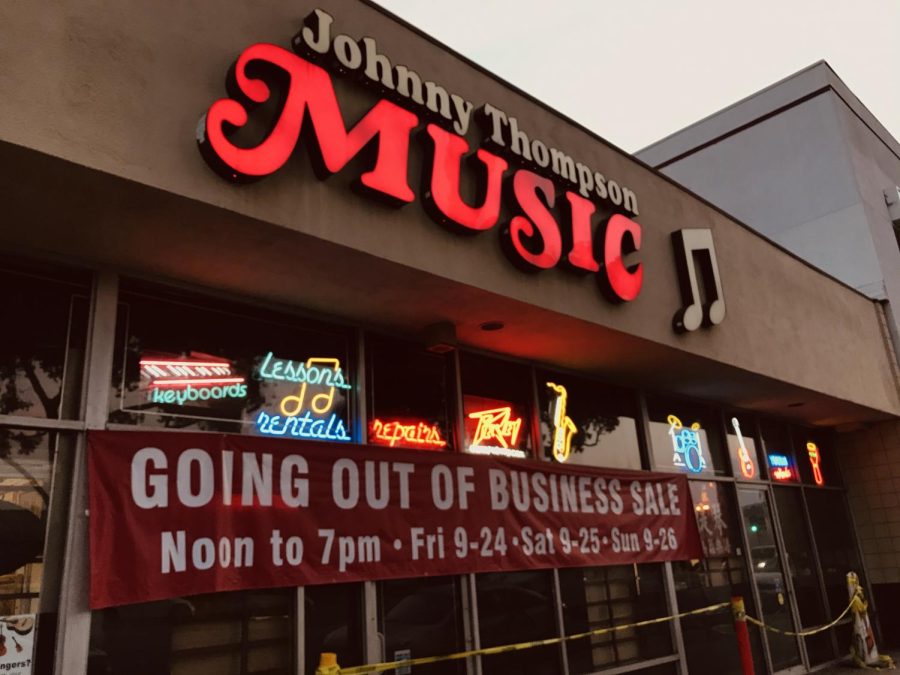 From the earnest parent sending their child to their weekly violin lessons to the occasional guitarist looking for some essentials, the Johnny...
Amy Li
, Staff Writer •
October 13, 2021
     Homecoming season brings the excitement of buying homecoming attire, signing dance contracts, and -most importantly- getting a date for...
Mental health is an issue that many people, especially teenagers, struggle with. However, there is a stigma around the topic that makes it tough...
Do you think public homecoming proposals influence their answers/decisions?
Yes (67%, 8 Votes)
No (33%, 4 Votes)
Total Voters: 12

Loading ...
On the 23rd night of September, the Aztecs earned a home victory of 18-0 against Workman High School, carrying their season overall record...
Mark Keppel High School

16

Apr 23 / Boys Tennis

Mark Keppel High School

13

Apr 23 / Girls Tennis

Mark Keppel High School

0

Apr 23 / Boys Soccer

Mark Keppel High School

3

Apr 22 / Volleyball

Mark Keppel High School

14

Apr 22 / Girls Tennis