Día De Los Muertos or Day of the Dead is a widely celebrated two day holiday traditionally celebrated November 1-November 2 that reunites...
I spent 10 days in Israel this summer with 45 other educators from Southern California. In that time, we received an in-depth look at the history...
When Peter Khuong –Mark Keppel's first-ever crossing guard– initially asked to be transferred within 3 months of starting his new job,...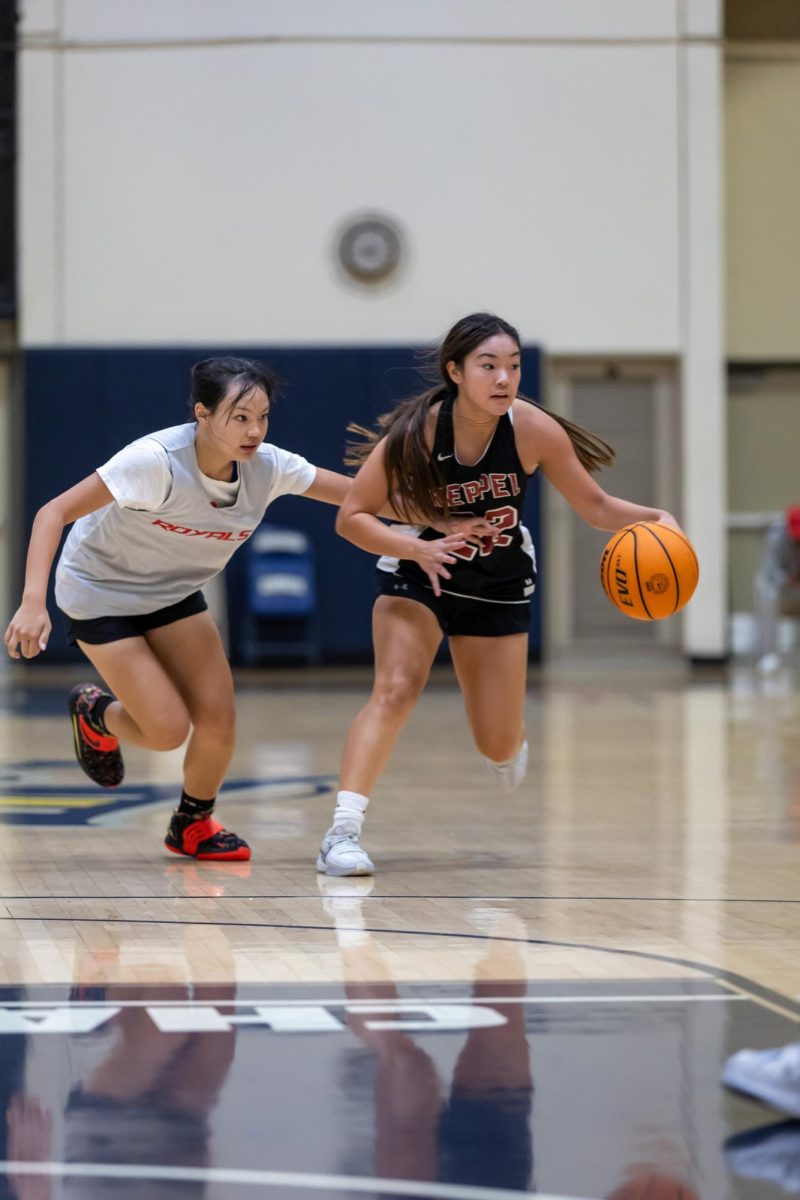 On October 8, Mark Keppel's girls varsity basketball team played in a tournament over the weekend where they faced Fullerton's Rosary Academy....
A.I has helped finish a long awaited final Beatles project, but now sparks the question if  A.I gone too far? On Nov. 2, The Beatles released...
How are you feeling about finals?
Loading...
Sorry, there was an error loading this poll.