This August, the infamous virus Covid-19 has come back to haunt the public again. This time, under a new strand name; BA.2.86, otherwise known...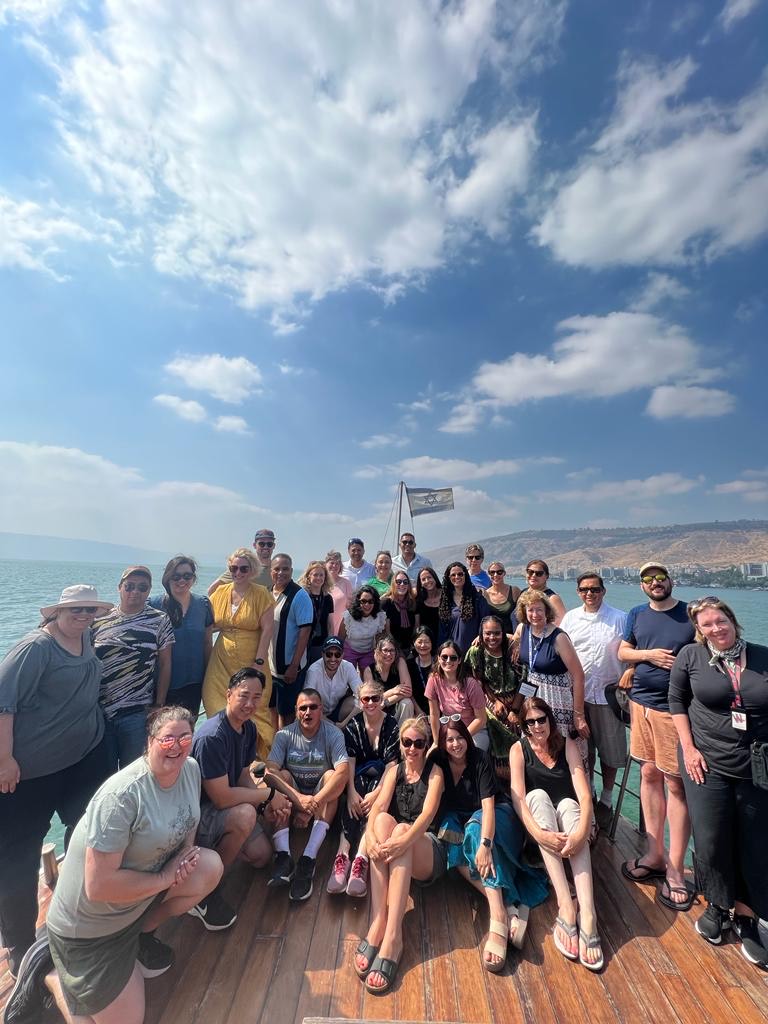 The Jewish Federation took a group of educators to Israel this summer, courtesy of the Holy Land Democracy Project, to help them gain perspective...
It's the time of year again where young couples are all anticipating one thing: Homecoming.  The theme this year is Beauty and the Beast,...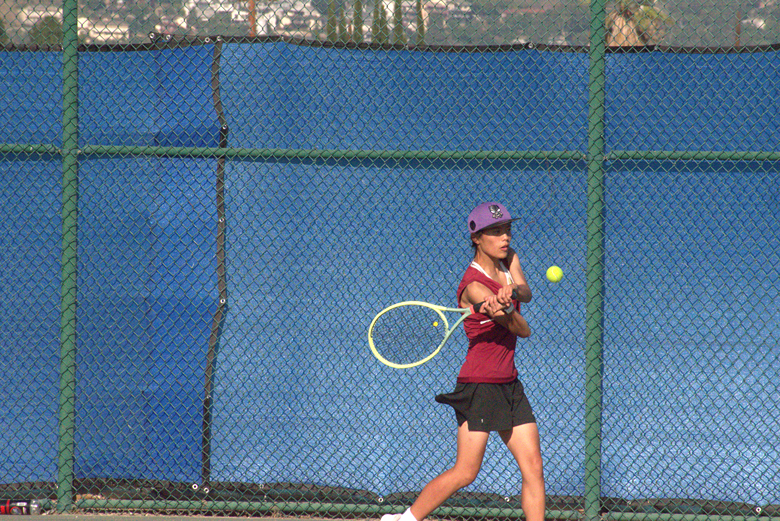 On September 6, Mark Keppel's JV and varsity girls tennis teams played side by side together against El Rancho High School. JV unfortunately...
**DISCLAIMER: This is a review of his most popular/favorited songs on Sunburn. It is encouraged that you listen to the full album! It's really...
Are you excited for this years homecoming?
Loading...
Sorry, there was an error loading this poll.