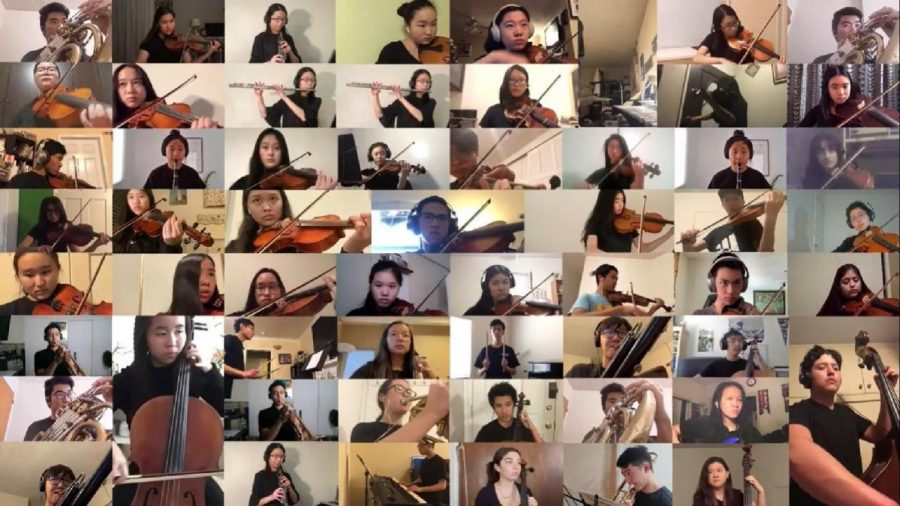 The fervid festivities of Christmas and New Years have sure simmered down. But Aztecs have yet to be springing out of their chair with...
  As the Trump administration's term in office comes to a close, so have Donald J. Trump's social media accounts. Many social networking...

Loading ...
At the start of the Covid-19 lockdown, everyone was aware that to continue school, we would have to rely on online resources such as Google Classroom...